🤖 I'M
Kabeer Khan. M
Freelancer, Fullstack Developer.
Been developing wide range of web & cross platform mobile applications for 3+ years.
Did Backend 🎢 & Cloud ⛅ using nodejs.
OCD for clean code.

I like to try new things whenever i get time. 👩‍💻 I work hard, 🏸 play hard and 😴 rest damn hard...
I've been building applications where you can record audio / video, register complaints, shop, stream movies and even pay online for any transaction.
👨‍💻 BEEN CODING ON
☝ Been actively improvising myself whenever i come across any new features. Like keeping myself updated with the ECMA Script standard and refactoring.
🍟 LANGUAGES
NODEJS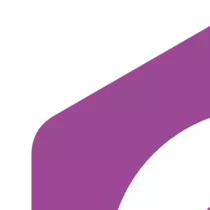 C#

SASS
---
🥧 UI FRAMEWORKS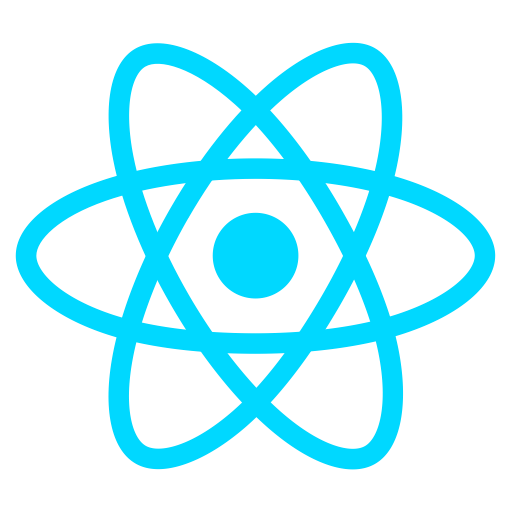 REACT

VUE

SVELTE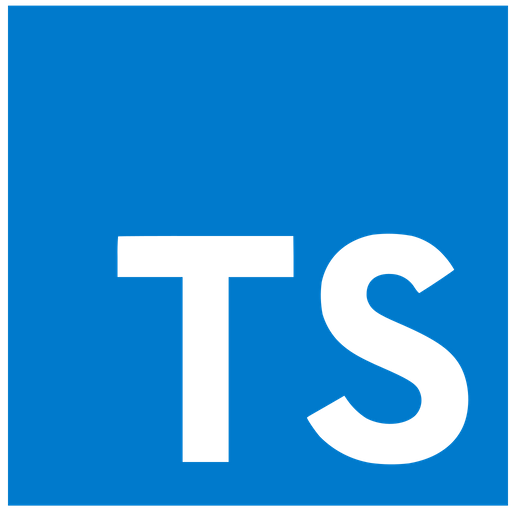 TYPESCRIPT
---
🛸 COMPONENT FRAMEWORKS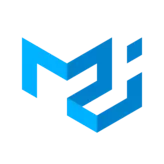 MATERIAL-UI

ANT.DESIGN

Vuetify
---
📦 BUNDLERS
Webpack
Rollup
---
⛅ CLOUDS

Azure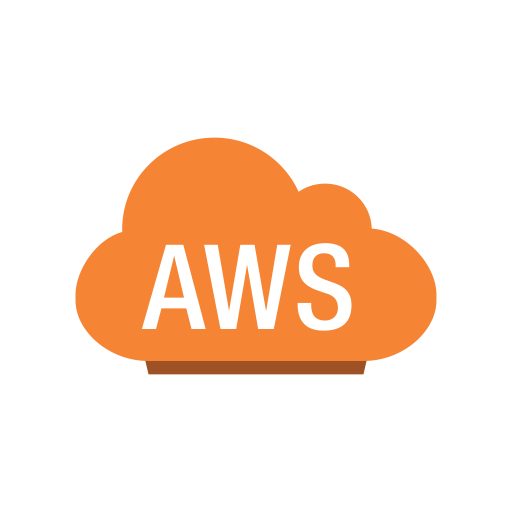 AWS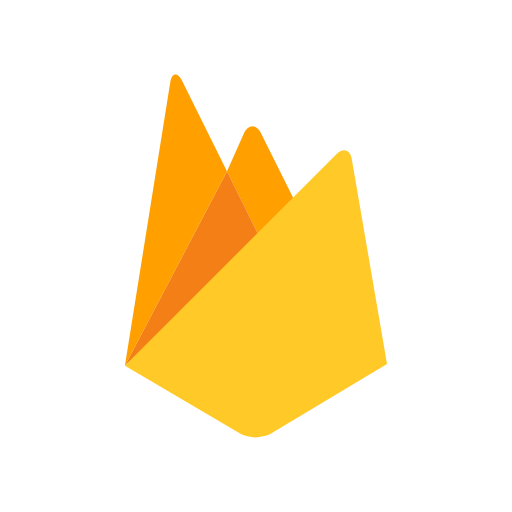 Firebase / GCP
✨ PROJECTS WORKED ON
🤘 I've been architecting and developing applications based on requirements. Some were scalable and few complex.
🌏 SOME WEB PROJECTS
---
📱 FEW MOBILE APPS
---
📑 OTHERS
---