I'M
Kabeer Khan. M
Fullstack Developer / Architect Enthusiast
Keen eye for niche design, Improvise UX not compromise with performance,

Workflow Breakdown, Obsessed over Clean code.

I Think, Before I Code. Try New Things. 👩‍💻, work hard and 😴 rest damn hard...
I've been building applications to upload/process movies for live stream, small shopping apps and chat applications.
👨‍💻 BEEN CODING ON
☝ I Like to keep myself updated with features and integrate only it has impact on what i build, I've love to architect stuff.
🍟 LANGUAGES
NODEJS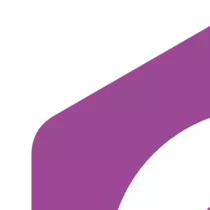 C#

SASS
🥧 UI FRAMEWORKS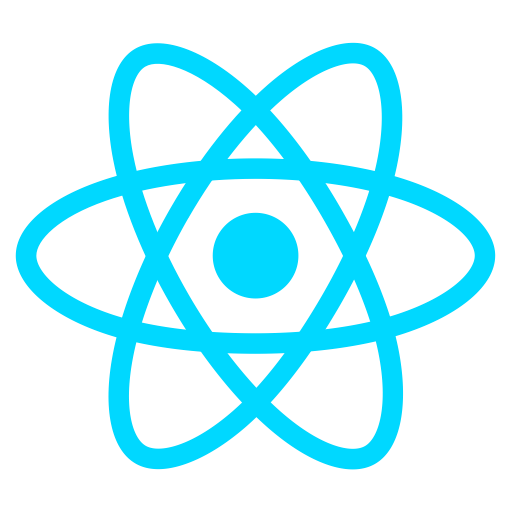 REACT

VUE

SVELTE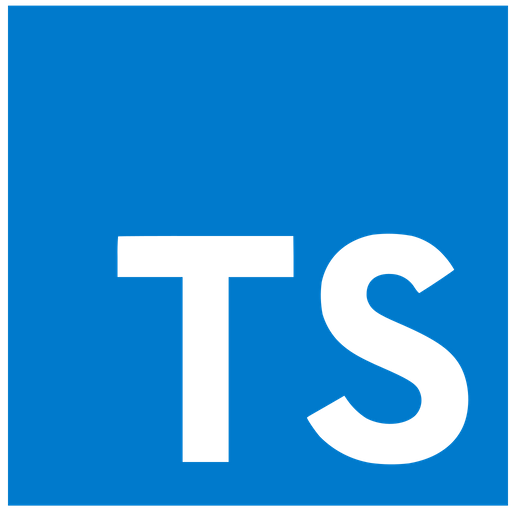 TYPESCRIPT
🛸 COMPONENT FRAMEWORKS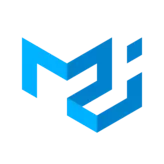 MATERIAL-UI

ANT.DESIGN

Vuetify
📦 BUNDLERS
Webpack
Rollup
⛅ CLOUDS

Azure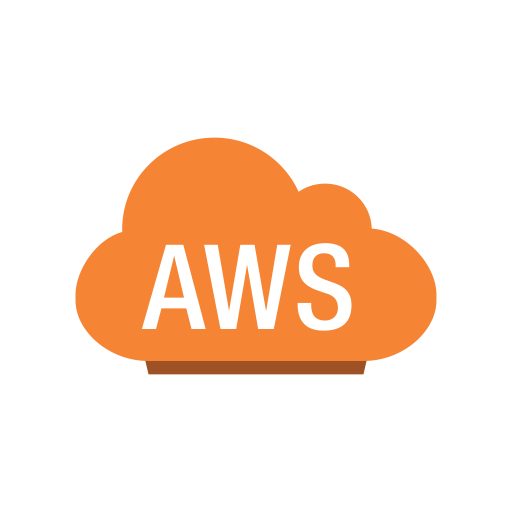 AWS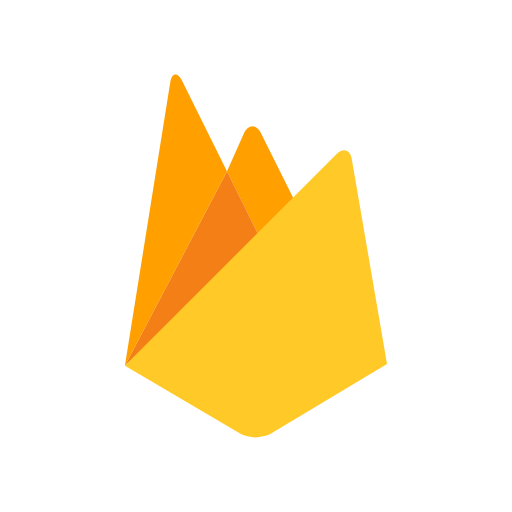 Firebase / GCP
✨ MY TIMELINE
SLEEPIZ, AG
CURRENT - SEP, 2021
CREWSCALE (SLEEPIZ)
SEP, 2021 - AUG, 2020
CRAYOND
NOV, 2019 - MAR, 2019
PARIPOORNA
MAR, 2019 - SEP, 2017
✨ PROJECTS WORKED ON
🤘 Some of the applications I've worked on, from simple to complex, small & large